Paying for Weight Loss Surgery (Bariatric Surgery)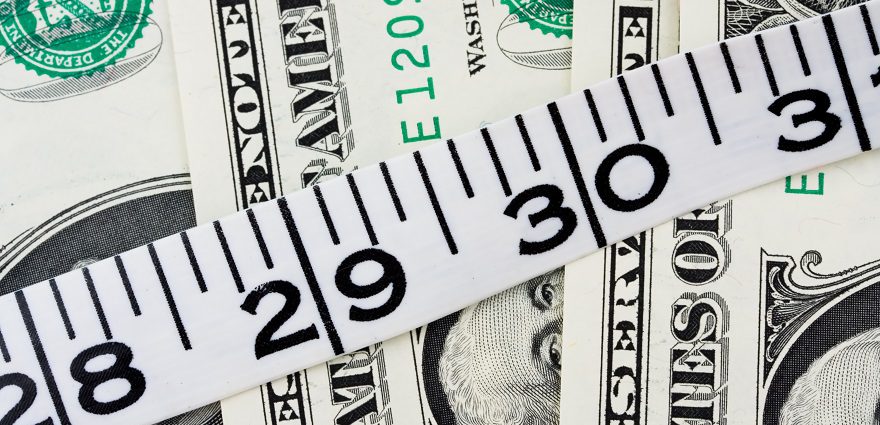 Cost is likely a key factor when weighing the decision to undergo bariatric surgery to treat obesity. These surgeries have the potential to change your life, but this can be at the expense of your wallet. The good news is that growing numbers of insurers are now covering all or part of the costs of these surgeries if you meet certain pre-specified criteria.
Weight Loss Surgery Cost
In general, bariatric surgery cost comprises the pre-op lab and X-ray fees, anesthesia, hospital facility and surgeon's fee. Depending on the bariatric surgery procedure, costs can range anywhere from $17,000 to $30,000. Gastric sleeve cost or gastric bypass cost may be higher than the Lap-band cost or the cost of the Realize Band because these surgeries tend to be more complicated and may involve a longer hospital stay. The cost of duodenal switch surgery may also comprise additional price-related variables that affect the bottom line.
There are also additional costs such as follow-up body contouring procedures to get rid of excess fat or flab that remains after massive weight loss, as well as the cost of vitamins and supplements that insurers will not cover.
[Continue reading about bariatric surgery cost]
Weight Loss Surgery Insurance Coverage
Insurance coverage for weight loss surgery varies by state and insurance provider. Some private insurers may foot the entire bill, and many public or private insurance companies will pay 80 percent of what is considered the "customary and usual" cost for the surgery. Recently Medicare, the U.S. government health plan for people 65 or older, announced it will pay for three types of weight loss surgery for certain patients. Are you one of them?