Smoking and Bariatric Surgery – Why You Should Quit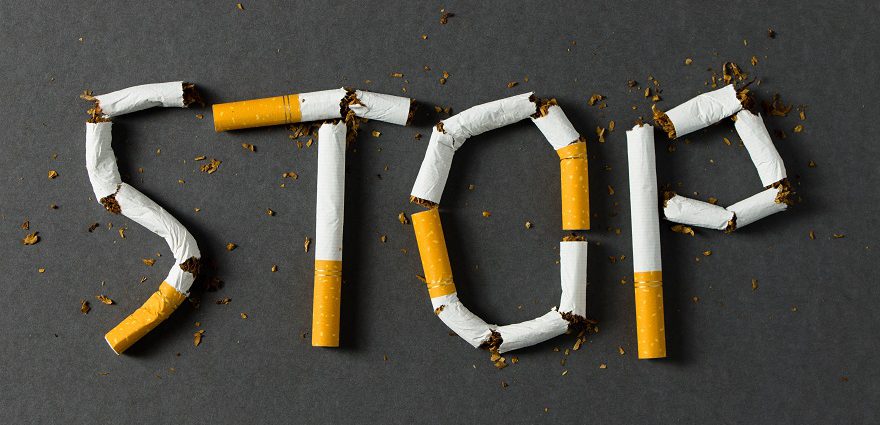 Years of research have confirmed that smoking cigarettes is not only addictive, but also hazardous to your health. Smoking increases your risk for many illnesses, including cancer of the mouth, throat, esophagus, stomach and lungs as well as emphysema, heart disease and stroke. Many of these illnesses are already more common among individuals who are overweight or obese.
Smoking also raises the risks associated with surgery, including bariatric procedures such as gastric bypass and gastric banding. Smokers who undergo surgery are more likely than nonsmokers to experience anesthesia-related complications, infections, heart attack, stroke, pneumonia or death. In addition, they are more likely to have a long hospital stay or to be admitted to an intensive care unit. Once again, these risks are also heightened among obese or overweight individuals who undergo surgery.
There's more: smoking makes it harder for your body to heal after surgery because it decreases the amount of oxygen available to your cells.
Because of these risks, many surgeons will not perform elective surgery on smokers.
Quit Smoking for Your Healthy Future
When people quit smoking, they often gain weight. One study of prospective bariatric patients found that smokers who had attempted to quit in the past had gained an average of 28 pounds. This tendency and/or fear of weight gain prevents many people from quitting.
However, quitting smoking is essential to a successful weight loss surgery and recovery. You should quit smoking 30 days prior to your procedure.
Help for Quitters
When you are finally ready to quit, you may or may not be able to go cold turkey. However, many people benefit from the numerous smoking cessation aids that are available today.
One option is nicotine replacement therapy. These products provide you with small doses of nicotine without the toxins found in cigarette smoke. By receiving gradually-decreasing doses, you will be weaned off the nicotine with less severe withdrawal symptoms. Nicotine replacement is available in three over-the-counter delivery methods: chewing gum, lozenges and skin patches. Two prescription options — nasal sprays and inhalers — are also available.
These products can't be used immediately prior to or during surgery, as they cause some of the same problems with healing as cigarettes. Let your surgeon know if you are using a nicotine replacement.
Non-nicotine prescription oral medications can also be used to help you quit smoking. Buproprion (brand name Zyban), also sold as the antidepressant Wellbutrin, reduces the craving for nicotine.
Varenicline tartrate (brand name Chantix) targets the part of the brain that is affected by nicotine. In addition to reducing withdrawal symptoms, it dampens the pleasure a smoker gets if he or she relapses and lights up, thereby reducing the temptation to resume smoking. However, it should be noted that the FDA recently issued a warning after a reputable study linked Chantix to increased risk for heart attacks. To learn more about potential Chantix side effects, be sure to speak with your doctor.
Other resources are available to help you quit, including hypnotherapy, acupuncture and support groups (both online and in the community).
Ask Your Surgeon
Be honest with your bariatric surgeon about how much you smoke and about your history of quitting attempts. As your surgery date approaches, continue to keep your surgeon informed of your smoking cessation efforts.
Quitting smoking is difficult, and there's no reason to do it alone. Your surgeon can be your ally as you start your journey toward a healthier lifestyle and happier future. Start your search for the right surgeon now.
About the Reviewer of This Article
Neil Schachter, MD, is the Maurice Hexter Professor of Pulmonary, Pediatric and Community Medicine and the Medical Director of Respiratory Care at Mount Sinai Medical Center in New York City. He is past president of the American Lung Association (ALA) of the City of New York, the Connecticut Thoracic Society and the National Association of Medical Directors of Respiratory Care. Dr. Schachter currently serves on the Board of Directors of the ALA of New York and the ALA's National Board, where he is the chairman of the Scientific Advisory Committee. Dr. Schachter is the author of several books, including The Good Doctor's Guide to Colds and Flu.