Exercise after Bariatric Surgery Boosts Health Benefits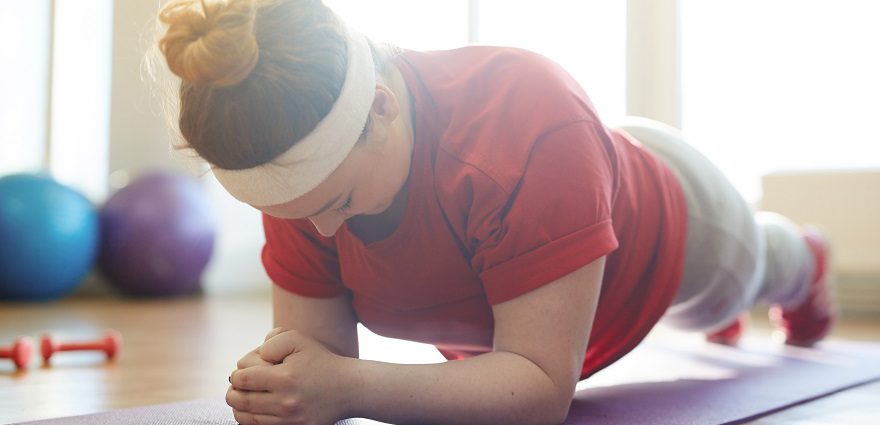 Bariatric surgery can offer many benefits to overall health and wellbeing, but it's not a magic bullet. Lifestyle changes — including engaging in regular physical activity — are needed to maximize and maintain any positive changes realized through surgery.
Now a new study shows that people who exercise moderately after bariatric surgery reduce their risk of developing diabetes and improve their heart health, compared to those who lead a sedentary life after surgery.
The findings, published in The Journal of Clinical Investigation, confirm the benefits of exercise following weight loss surgery.
In the six-month study, people who had recently undergone Roux-en-Y bypass bariatric surgery participated in an education program after surgery, or an education program plus exercise program. The education program consisted of six sessions per month and included lectures, discussions and demonstrations on medication use, nutrition, and stretching. The exercise group performed 120 minutes per week of exercise, mainly walking.
Participants in both groups lost a similar amount of weight, but the exercise group showed significant improvements in insulin sensitivity and glucose metabolism when compared to the education-only group. (Low insulin sensitivity and poor glucose metabolism are risk factors for Type 2 diabetes.) In addition, the exercise group showed significantly improved cardiorespiratory fitness.
Always talk to your weight loss surgeon before starting a new exercise regimen.