Lap-Band Surgery Cost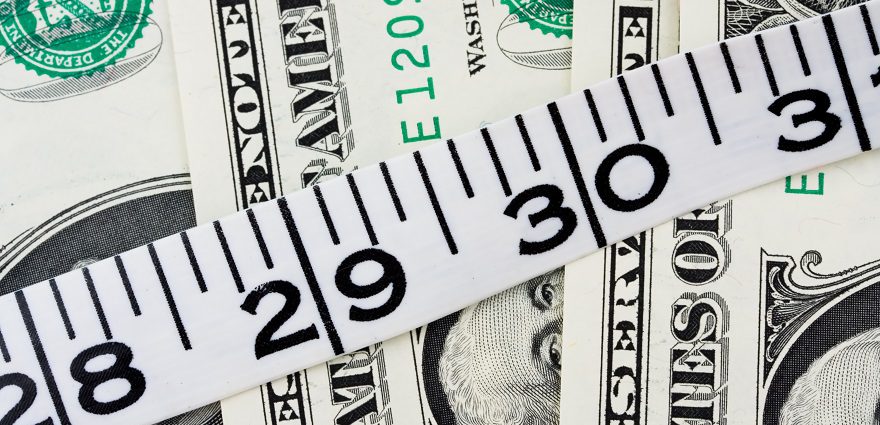 You have decided on gastric banding surgery with the Lap-Band system. As you know, there are many proven health and lifestyle benefits to the weight loss that can be achieved. That said, cost is obviously an important part of your decision to have this weight loss surgery.
The cost of Lap-Band varies from about $17,000 to $30,000, depending on where you live. The good news is that increasingly insurance providers (including Medicare and, in some states, Medicaid) are footing the bill for all or part of the cost if your doctor establishes medical necessity and if you meet the National Institutes of Health insurance requirements.
Cost Breakdown
The cost of Lap-Band surgery comprises:
Anesthesia fees
The hospital facility fee
The surgeon's fee
Pre-op lab and X-ray fees
Follow-up appointments. The Lap-Band surgery cost usually includes the costs of adjustments or fills for the first year after surgery. After the first year, follow-up visits will range from $100 to $750 each, depending on what is involved and your insurance coverage.
Factors not included in the cost:
Post-surgery behavior, exercise and diet counseling, including the cost of vitamins and supplements.
Additional body contouring surgeries to remove excess skin, lift sagging body areas, improve loose muscles or treat fat deposits. Some of these additional procedures could include a facelift, breast augmentation, breast lift, abdominoplasty, breast reduction or liposuction. After massive weight loss, some patients also choose skin procedures, such as laser hair removal.
Many factors affect the cost, including:
Geography. Lap-Band is more expensive in urban areas, such as Boston and New York, because overhead is higher there, and surgeons are in greater demand in more densely populated areas.
Your health plan.
If your surgeon or hospital is an in-network provider.
If your procedure is done on an in-patient (overnight) or out-patient (same-day discharge) basis
What to Ask Your Bariatric Surgeon
What is the cost of Lap-Band surgery?
What does the cost include? Some bariatric surgeons will quote one all-encompassing price, while others will quote the surgery cost only and not take into account pre-op tests, hospital charges, follow-up care and counseling appointments.
Will my insurer cover all or part of the procedure?
When do you start billing separately for the adjustments or fills?
Will my insurer cover these adjustments or fills?
Will my insurer cover any complications or re-operations after Lap-Band surgery?
Do you offer patient financing plans to help with Lap-Band cost?
How does the Lap-Band surgery cost compare with the Realize Band surgery cost
How much does it cost to remove the Lap-Band?
Does the company provide any free on-line support for Lap-Band?