Gastric Plication Cost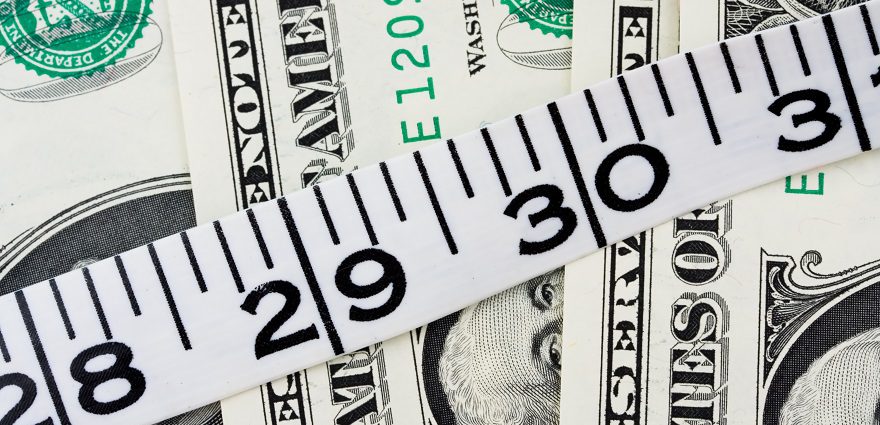 Gastric plication typically costs around $10,000 to $15,000, and all of this is out of pocket since it is not covered by insurance carriers at the current time. Many people considering bariatric surgery may be evaluating the cost of gastric plication vs. gastric sleeve. It may cost less than gastric sleeve and some of the other more established bariatric surgeries, which tend to be more involved, intricate procedures. That said, as time goes on, more insurers have begun to cover some or all of the costs of gastric sleeve. Most insurers have covered gastric banding and gastric bypass surgery for some time now.
Understanding Your Options
Gastric plication surgery may be offered as part of a clinical trial. Participants who qualify can receive the surgery and follow-up care at almost no cost.
Medical tourism is another option, but buyer beware. Since the cost of gastric plication is out of pocket, it may be tempting to leave the country and undergo the procedure on the cheap. But medical tourism comes with its fair share of risks, especially for bariatric procedures. For example, when surgery is performed in a foreign country, there may be limited opportunity for follow-up appointments.
Financing plans may also be an option if you can't pay the full amount all at once.
Further Reading:
About the Reviewer of This Article
Jaime Ponce, MD, FACS, is the President of the American Society for Metabolic and Bariatric Surgery (ASMBS). He is the medical director for the bariatric surgery program at Hamilton Medical Center in Dalton, Georgia, and Memorial Hospital in Chattanooga, Tennessee. Dr. Ponce received his medical degree from ITESM School of Medicine in Monterrey, Mexico. He completed his general surgery residency at East Tennessee State University James H. Quillen College of Medicine in Johnson City, Tennessee. He is currently conducting a clinical trial of gastric plication surgery.