Can Maestro Zap Away Your Hunger?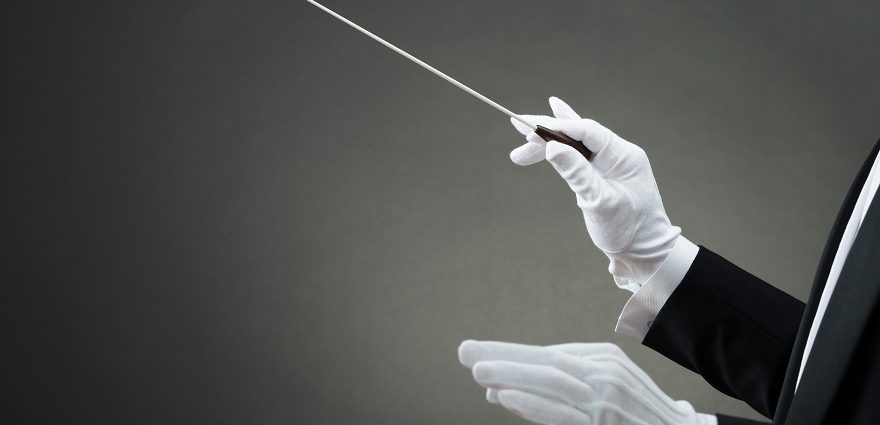 The U.S. Food and Drug Administration (FDA) has given the nod to the Maestro Rechargeable System, a new implantable weight loss device.
While several weight loss drugs have earned the FDA seal of approval in recent years, the new vagal blocking device is the first FDA-approved anti-obesity device since 2007.
What Is the Maestro Rechargeable System?
Billed as a "pacemaker for the appetite," the device consists of a small disc placed under the skin against the ribs, where it generates an electrical pulse that travels down wires implanted in the abdomen. The wires send signals that block the vagus nerve, which regulates feelings of hunger and fullness. (The vagus nerve runs from the brain stem to the abdomen via various organs including the heart, esophagus and lungs.)
Exactly how the implantable device curbs appetite and leads to weight loss is not fully understood, but the theory is that it interrupts communication between the brain and stomach, tricking the brain into believing the stomach is full.
Understanding the Surgery
The procedure takes up to 90 minutes to complete and is performed under general anesthesia. However, the process isn't complete after the device has been implanted. You have to charge the device once or twice a week to keep it operable (hence "rechargeable system"). This is an important consideration because although the device is meant to last a lifetime, its rechargeable battery has a shelf life of only eight years and will need to be surgically replaced.
Are You a Candidate?
The Maestro Rechargeable System is approved for people aged 18 and older who have tried a weight loss program and were unsuccessful, have a body mass index (BMI) of 35 to 45, and an additional obesity-related illness such as Type 2 diabetes or high blood pressure. (An adult with a BMI of 30 or higher is considered obese, according to the Centers for Disease Control and Prevention.)
Results
Participants in the study that led to FDA approval of the device lost 8.5 percent of excess weight; this fell short of the 10 percent goal. However, they were able to sustain the weight loss over time, which can be a big challenge.
Side effects may include nausea, pain at the implantation site, vomiting and surgical complications. EnteroMedics must now conduct a five-year post-approval study of at least 100 patients to gather additional safety and efficacy data.
Cost
The cost will likely be higher than gastric banding weight loss surgery and lower than the gastric bypass procedure.
Learn more about the Maestro Rechargeable System at www.Enteromedics.com