Gastric Plication Recovery and Risk Evaluation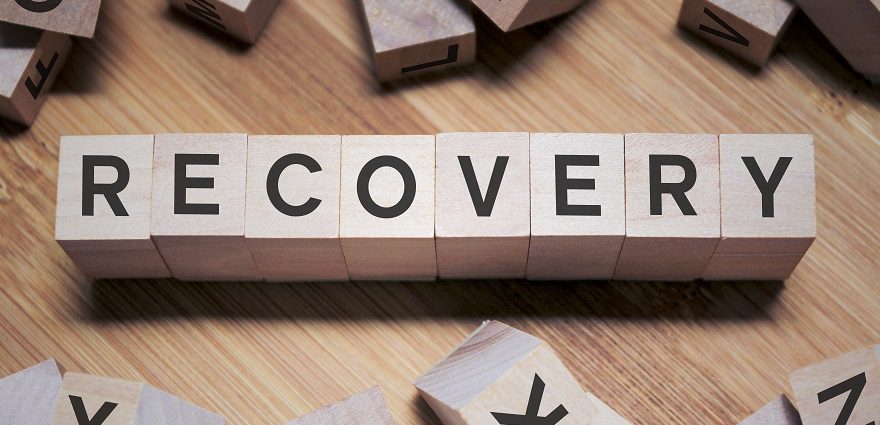 Your gastric plication recovery begins the moment your surgery is completed. Many people stay in the hospital for up to two days afterward. The recovery may be less involved than other weight loss surgeries such as the gastric sleeve surgery because there is no stapling, cutting or removing any part of the stomach.
The real challenge is getting used to eating again after gastric plication. Start slowly, with a liquid-only diet for the first two weeks. Water, milk, fruit juice and sherbet are usually fair game in the two weeks following surgery. You will be allowed to consume thicker liquids within two or three weeks. These may include yogurt, and soup with some vegetables. Discuss all foods and liquids with your bariatric surgeon before trying them. Your surgeon should provide you with a list of acceptable foods for the various phases of your gastric plication recovery.
Life after Gastric Plication
Within one month, you will be able to eat all foods in small amounts. How small? Most experts suggest about four spoonfuls per meal. Weight loss after gastric plication occurs gradually during the course of the first year and a half. Be patient.
Gastric plication may also be more low-maintenance than other weight loss surgeries. Yes, you must watch what you eat and how much of it you eat for the rest of your life, but unlike banding there are no fills required. What's more, this is not a malabsorptive procedure, so the risk of nutritional deficiencies may not be as pronounced as with other bariatric surgeries. The research is still in its infancy, so long-term monitoring is essential to identify and address any shortfalls. You may still need to take vitamins or minerals after your surgery because you won't be eating as much as you have in the past.
Risks and Red Flags
Your recovery should go smoothly, but complications can occur. For example, a leak from the suture line used to fold the stomach is a possibility (but not a probability). Other risks may include blockage of the stomach from swelling, a fold that is too tight, and/or stomach expansion. There is a lower risk of infection than with other bariatric surgeries because no staples are used. With gastric plication, major complications occur less than 1 percent of the time. Discuss the risks of gastric plication compared to the risks of gastric sleeve and other bariatric procedures with your surgeon during your consultation. He or she will also tell you what you can do to minimize these risks.
Gastric plication is considered "investigational in the U.S." and will need to be performed only in hospitals that have a study oversight by an Institutional Review Board (IRB). This can make it harder to follow up with your surgeon if any complications occur. The cost of treating such complications will likely offset any cost savings from having surgery in another country.
Further Reading:
About the Reviewer of This Article
Jaime Ponce, MD, FACS, is the President of the American Society for Metabolic and Bariatric Surgery (ASMBS). He is the medical director for the bariatric surgery program at Hamilton Medical Center in Dalton, Georgia, and Memorial Hospital in Chattanooga, Tennessee. Dr. Ponce received his medical degree from ITESM School of Medicine in Monterrey, Mexico. He completed his general surgery residency at East Tennessee State University James H. Quillen College of Medicine in Johnson City, Tennessee. He is currently conducting a clinical trial of gastric plication surgery.