Gastric Bypass Risk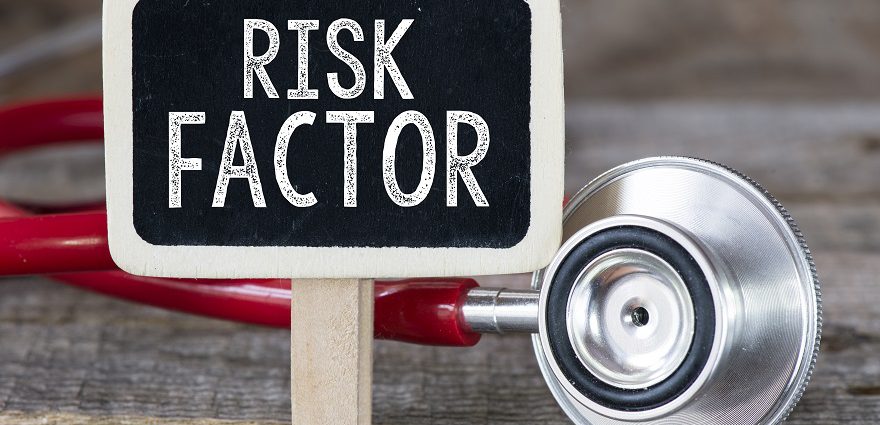 If you are considering gastric bypass surgery, you — and your loved ones — are likely concerned about potential risks. This is a major surgery with its share of risks and potential complications. The upside is that gastric bypass also helps to reduce some of the known health risks associated with obesity, including diabetes, high blood pressure, high cholesterol and heart failure.
Still, the decision to undergo weight loss surgery should not be entered into casually. The risks and benefits of gastric bypass must be part of a frank discussion that takes place between you and your bariatric surgeon. You also may discuss any potential weight loss alternatives such as gastric banding, gastric sleeve, or newer procedures in development such as gastric plication.
Gastric bypass surgical risks include:
Anesthesia complications
Bleeding
Infection
Leakage from staple or suture lines
Narrowing of the opening between the stomach and intestinal bypass
Blood clots
Bowel obstruction
Death
Some of the above-listed risks occur during or immediately after your surgery, while others can occur at any time down the road.
Other long-term risks may include:
Diarrhea
Hernia
Dumping syndrome
Low blood sugar
Ulcers
Gallstones
Nutritional deficiencies
Osteoporosis
Weight regain
Gastroesophageal reflux disease (GERD)
Psychological problems
Secondary addictions such as alcohol, drugs, shopping, etc.

Most of these long-term risks can be managed and minimized with good follow-up care. For example, your bariatric team can monitor levels of key nutrients in your blood before, during and after your bypass. This can help them identify and address any nutritional deficiencies with proper supplementation.
One of the greatest challenges after gastric bypass is learning how to eat properly. Taking small bites, chewing each morsel thoroughly, and not eating and drinking at the same time can help reduce your risk of dumping syndrome and other gastrointestinal side effects.
Massive weight loss may also result in excess skin that is not only a cosmetic issue but can cause skin irritation and sores. Some people choose body contouring surgeries such as arm lift, corset trunkplasty, bra-line back lift or panniculectomy to help address these cosmetic and health-related issues. Each of these surgical procedures has its own set of risks and benefits.
Should you decide to have your surgery abroad (a practice known as medical tourism), be sure to speak with your bariatric surgeon about the details of your follow-up care.
Psychological Changes After Surgery
Emotional changes may also follow your gastric bypass surgery. You may be thin for the first time in your life, and you may not feel comfortable with how others treat you during and after your weight loss. If food played a central role in your life before surgery, you may feel a void and turn to other unhealthy activities or substances — a behavior sometimes known as addiction swapping. Disordered eating may also develop in people who have bariatric surgery. Keeping in close contact with your bariatric team can help you monitor your progress and any emotional, physiological or hormonal changes that may occur during your gastric bypass recovery and beyond.
Start your journey now by finding a surgeon.
About the Reviewer of This Article
Dr. Kelvin Higa, MD, FACS, FASMBS, has been performing open bariatric surgical procedures since the early 1990s. He performed the first laparoscopic gastric bypass in California's Central Valley in 1998 and was part of the team that performed the very first laparoscopic adjustable gastric band in Fresno, California. He is the immediate past president for the American Society of Metabolic and Bariatric Surgery.
In addition to his position as clinical professor of surgery at the University of California, San Francisco Fresno Medical Education Program, Dr. Higa has been appointed to the National Faculty for Bariatric Surgery by the American College of Surgeons. Dr. Higa continues to chair many international conferences devoted to bariatric surgery.
A graduate of the UCLA medical school, Dr. Higa completed his residency training in 1988 and served as chief of vascular surgery at the Veteran's Affairs Medical Center in Fresno, California. He entered private practice in 1990, but has continued to devote a large amount of time to teaching as the chief of surgery for Community Medical Centers as well as Saint Agnes Medical Center, also based in Fresno.