Are You a Good Candidate for Weight Loss Surgery?
Medically Reviewed by: Dr. Vytauras Kuzinkovas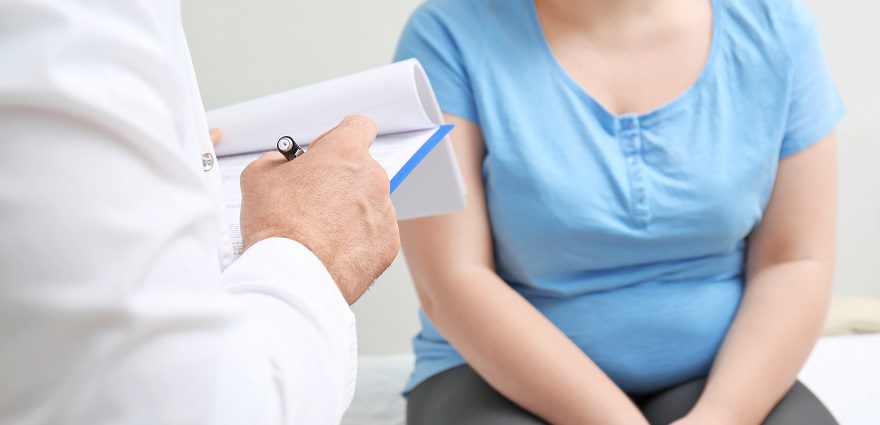 People seeking gastric bypass are not considered candidates unless they have tried and failed to lose weight through traditional forms of treatment.
People at high risk for disease or who have a life-threatening condition, including those with a disabling condition from obesity, are often considered good candidates for gastric bypass. People with a genetic condition that causes obesity are candidates as well.
Other guidelines can include an extremely high body mass index, obesity that exists for five or more years, no history of alcohol or drug abuse and no untreated psychiatric disorder.
Candidates are typically between the ages of 18 and 65. Certain adolescents may be eligible for weight loss surgery, too. (Read more about obesity in teens, in our special report on adolescent weight loss surgery.)
The Risks
To be a good candidate, you need to understand the risks. Notable risks include:
infection at the point of incision
pulmonary embolism (a blood-flow blockage in the lung)
peritonitis (a leak from the stomach into another area of the body)
loosened staples
stomal stenosis (narrowing of the link between the stomach and intestines)
dumping syndrome (occurring if food moves too fast through the body)
Risks can include discomforting symptoms such as vomiting, nausea, sweating, faintness, general weakness, and possibly diarrhea. Hiccupping and bloating may result if the stomach becomes enlarged. Hernia or ulcers may also develop. A small number of gastric bypass patients may develop gallstones or nutritional deficiencies (iron, calcium, other vitamins and minerals), which can lead to anemia or osteoporosis if left untreated. Death or stroke is possible with any surgery.
Your physician can help reduce gastric bypass risk by taking special precautions, such as providing a vitamin-supplement regimen to prevent nutritional deficiencies. It is important to follow the surgeon's postoperative and long-term plan in order to reduce complications.
Expectations for Weight Loss Surgery
Being a good candidate means having realistic expectations. Weight loss surgery will help reduce your risk of life-threatening conditions and improve your overall health and appearance. The results may change the way others interact with you. These changes should improve your quality of life; however, the surgery alone is often not enough to turn your life around. Significant behavior modifications, and even a variety of additional procedures, may be necessary.
Additional surgical procedures (for example, to remove excess skin, lift sagging body areas, improve loose muscles or treat fat deposits) might include a facelift, breast augmentation, breast lift, abdominoplasty or liposuction.
If the excess weight is localized in an area that produces an apron of fat below the breast, abdomen, or hips, a panniculectomy may help to remove excess fat or skin.
(Visit our sister site, Consumer Guide to Plastic Surgery, to learn more about plastic surgery procedures.)
Gastric Bypass Alternatives
Since surgeons will not consider gastric bypass surgery for obese patients unless all other forms of treatment have failed, it is important to be aware of other treatment options. Weight loss plans through diet and exercise must be attempted and failed before a gastric bypass is considered.
A good candidate will explore all of the options. For example, if the excessive weight is localized in the abdomen, a tummy tuck and liposuction performed by a plastic surgeon may be appropriate.
Talk to a Qualified Gastric Bypass Surgeon
To make a decision about the gastric bypass procedure and to find out if you are a good candidate for weight loss surgery, talk to a qualified bariatric physician and surgeon. Ask for details about the surgical procedure, the type of anesthetic to be used, the extent of the procedure, the expected outcome, the gastric bypass surgery recovery process, the cost of bariatric surgery and weight loss surgery insurance options. If the surgeon recommends Lap Band surgery instead of gastric bypass, be sure to ask about the Lap Band surgery risks and Lap Band recovery time.
It may be helpful to talk to an exercise physiologist, dietician and plastic surgeon for additional opinions about your procedure options.
About the Reviewer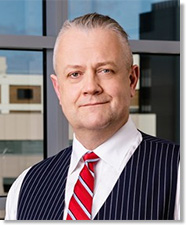 Vytauras Kuzinkovas, MBBS, MD, MRCSEd, FRCSEd, FRACS, is a fellowship-trained, board-certified general / upper gastrointestinal surgeon treating bariatric surgery patients at Advanced Surgicare clinic, his state-of-the-art Sydney bariatric clinic in New South Wales, Australia. Dr. Kuzinkovas has performed more than 5,000 laparoscopic surgeries as well as countless endoscopic procedures. He completed a postgraduate research fellowship in laparoscopic surgery and surgical immunology under the tutelage of Professor Markus Büchler, an internationally renowned upper-gastrointestinal and pancreatic surgery specialist. Dr. Kuzinkovas is a Fellow of the Royal Australasian College of Surgeons (FRACS), the Royal College of Surgeons of Edinburgh (FRCSEd) and the Royal Society of Medicine of Britain. Learn More