How to Choose a Bariatric Surgeon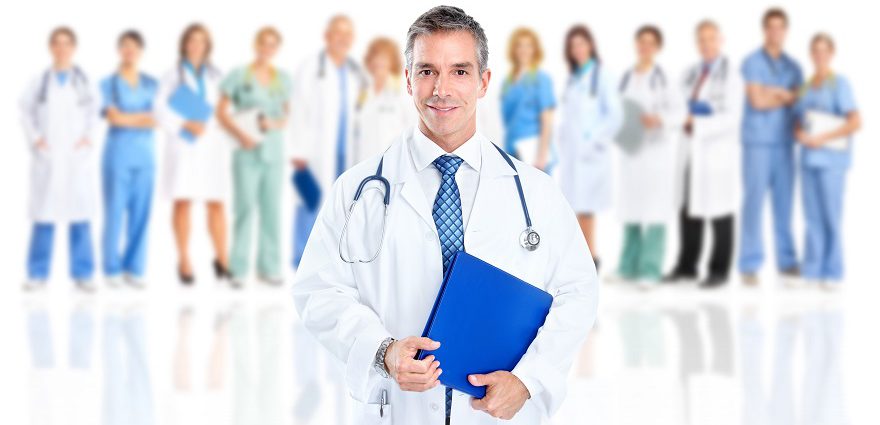 Choosing the right bariatric surgeon may seem daunting, but it doesn't have to be. Asking the right questions and knowing what to look for in a bariatric surgeon can make it easier.
To help you make the right decision, Consumer Guide to Bariatric Surgery put together a list of questions you should ask bariatric surgeons about their experience and programs.
What type of bariatric surgeries do you perform?
There are many types of weight loss surgery. Some examples include gastric bandingand gastric bypass. These operations can be performed using either traditional open-incision laparotomy or laparoscopically, meaning that the surgeon makes small incisions as opposed to one large incision. He or she then inserts a viewing tube with a small camera (laparoscope) and other tiny instruments into these small incisions to perform the surgery. Laparoscopic surgeries tend to be less painful, have shorter recovery times and, potentially, have fewer complications.
Are you board-certified by the American Board of Surgery or the American Osteopathic Board of Surgery?
Board certification by these boards indicates that the bariatric surgeon has completed a training program and met certain predefined standards. It also ensures that he or she has passed both oral and written exams. Recertification is required every 10 years.
Are you a member of the American Society for Metabolic and Bariatric Surgery?
ASMBS membership suggests that a bariatric surgeon is certified by the American Board of Surgery or the American Osteopathic Board of Surgery and has performed a minimum of 25 bariatric procedures as the primary surgeon within the past two years.
How many bariatric surgeries have you performed?
When it comes to a bariatric surgeon's experience, numbers matter, regardless of the type of bariatric procedures he or she has performed. Many studies have shown that complication rates from weight loss surgery depend highly on how many procedures the surgeon has completed.
What is my personal risk and benefit profile for this surgery?
All surgeries have risks and benefits, including bariatric surgery. While some are general, others may be more specific to you. Ask the bariatric surgeon to explain in detail the general and specific benefit and risk profile of the surgery for you.
Will another doctor be assisting during the surgery?
If the answer is yes, ask about the assistant's qualifications and experience with bariatric surgery.
Does the hospital have staff trained specifically to care for weight loss surgery patients?
Overweight and obese patients may have different needs than non-obese patients. It is important that the facility you choose have experience meeting these needs. This should include specialized equipment such as sufficiently sized blood pressure cuffs, computed axial tomography (CT) scanners, hospital beds, wheelchair toilets, gowns and operating tables.
Obesity may increase the risk of complications from anesthesia, so it can be beneficial to have an anesthesiologist who has experience with obese patients.
What support will be available after surgery?
The actual weight loss surgery is just the first part of your journey. Follow-up care is an important part of the equation. The center you choose should offer such services as support groups, psychological support, exercise or physical therapy, and nutrition counseling. Following surgery it is very important that dietitians be involved in managing your new dietary regimen and reinforcing better eating habits.
Who will be covering for the surgeon when he or she is away?
It is important that the covering bariatric surgeon have experience taking care of bariatric surgery patients and their complications.
Does the program help deal with insurance and other payment issues that may arise?
Weight loss surgery can be costly, and the insurance system is difficult to navigate. Obtain your insurer's bariatric surgery policy in writing, and ask what assistance the center offers with the payment process. Medicare, the U.S. government health plan for people 65 and older, only covers the cost of weight loss surgeries performed at certain facilities.
While there are many questions to ask the surgeon, there is also one all-important question to ask yourself: Do you like him or her?
The most important thing is to have a good rapport with your bariatric surgeon. He or she should be patient and willing to spend time describing and discussing the surgical procedure as well as the changes that come after the surgery.