Sponsored Section
(888) 802-1970

Paseo de los Héroes 9111 #100
Zona Urbana Rio
Tijuana, Baja California 22010
Bariatric Surgeons Dr. Ariel Ortiz and Dr. Arturo Martinez
Obesity Control Center (OCC) is a state-of-the-art facility where over 25,000 successful weight-loss surgeries have been performed. The hospital boasts Master Surgeons, unrivaled technology and groundbreaking techniques to provide patients with highly safe and effective bariatric surgery. Because of its high standards, Obesity Control Center is a popular medical tourism destination for patients from the United States and other countries abroad.
Obesity Control Center is the most reliable choice for weight loss surgery procedures. In fact, more weight loss surgeries have been performed at Obesity Control Center than at any other location in the world.
OCC's surgeons have improved the traditional gastric sleeve method with a custom "double-buttress technique" to better secure the seal and prevent leaks and stretching. Patients may also choose the new "Stomach Sparing" gastric sleeve method.
Obesity Control Center is the exclusive provider of the Dual Long Limb technique for gastric bypass, which is usually the most suitable surgery for morbidly obese patients. Some patients may be candidates for a mini gastric bypass.
Patients looking for revisions to previous surgeries — such as adjusting lap band, converting lap band to gastric sleeve, or revising or tightening gastric sleeve — can find help at Obesity Control Center.
While many bariatric facilities only treat adults, OCC's surgeons regularly perform weight-loss procedures on adolescent patients.
The surgeons work with each patient to determine which procedure is the right fit for the patient's needs. Moreover, the entire staff is committed to providing excellent aftercare so that patients stay on track for a fulfilling weight-loss journey and permanently healthy lifestyle.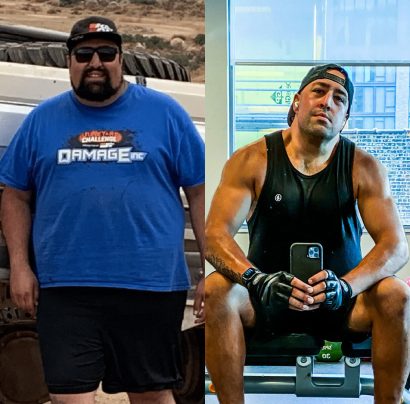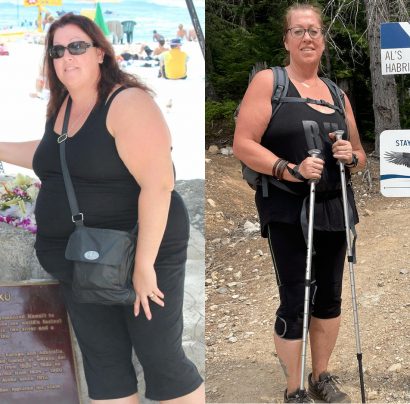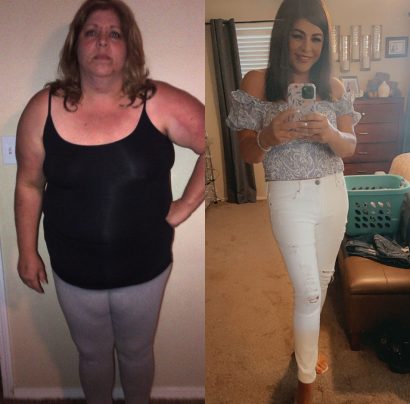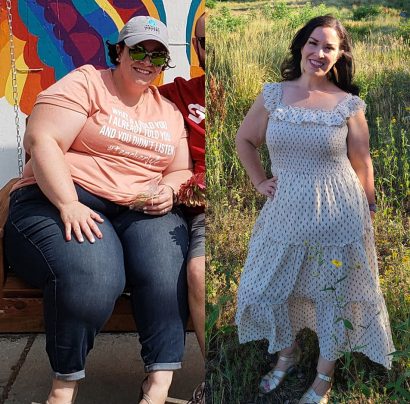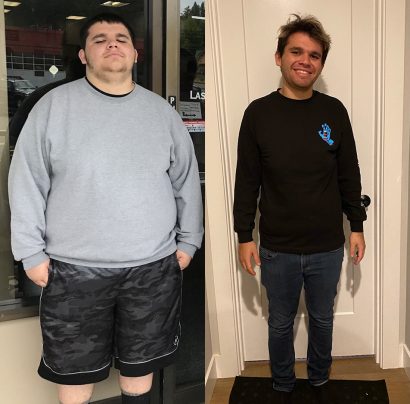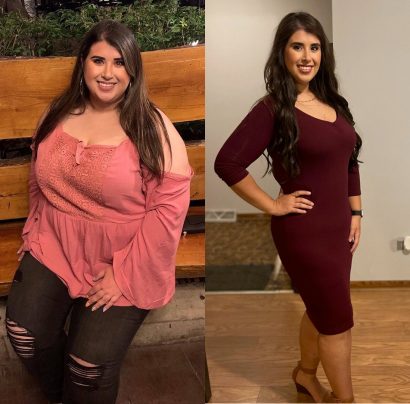 What Do Patients Say about Obesity Control Center?
"I absolutely would recommend OCC to anyone who is interested in weight-loss surgery. From the minute I reached out with questions they have been nothing but helpful… I am down 120 pounds from my highest weight 8 months ago."
– Taylor S.
"The staff at OCC have been extremely supportive, reassuring and professional. I followed their pre-op and post-op directions exactly as outlined and I have had nothing but success… Dr. Ortiz and his staff have truly created a world-class center!"
– Elizabeth N.
"My weight was killing me. I researched my options and decided on OCC and Dr. Ortiz. It was the best decision of my life. I'm almost 5 years out and have not regretted it a single day since. I lost over 70 pounds and feel like I got my life back. The experience was great and having it done in Mexico was a non-issue."
– D.R.
More about the Doctors
Ariel Ortiz, MD, FACS is the director of the Obesity Control Center. He graduated summa cum laude from Universidad Autonoma de Baja California, Facultad de Medicina. Dr. Ortiz is double board certified in general and bariatric surgery. He has specialized in weight loss surgery for nearly 20 years. He is recognized worldwide in his field, particularly for helping to develop the Lap-Band System. He continues to lecture and train the next generation of bariatric surgeons through an array of prestigious academic appointments.
Arturo Martinez, MD has been affiliated with the Obesity Control Center since 2001. He is certified in both general surgery by the Mexican Council of General Surgery and in bariatric surgery by the Mexican College of Bariatric and Metabolic Surgery. He lectures at prestigious medical conferences, and his work is published in bariatric scientific journals on a regular basis. He has been recognized as a Surgeon of Excellence in Bariatric and Metabolic Surgery, as well as a Master Surgeon in Metabolic and Bariatric Surgery by the Surgical Review Corporation.