Spotlight On: The DASH Diet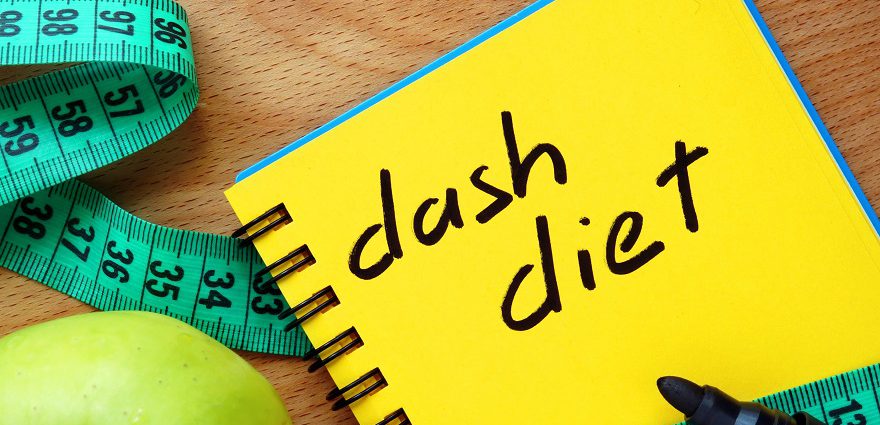 The DASH diet is not just about cutting back on salt to lower your blood pressure. It offers a host of health benefits.
Name: The DASH (Dietary Approaches to Stop Hypertension) Diet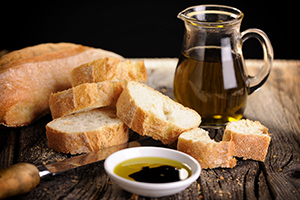 Concept: No gimmicks. This diet is based on research out of the National Institutes of Health and its aim is to lower blood pressure without medication. That said, DASH is bigger than blood pressure. Yes, reducing salt is a component of the plan, but DASH also aids in weight loss and may help reduce the risk of some kinds of cancer, as well as stroke, heart disease, heart failure, kidney stones and diabetes. The diet is rich in fruits, vegetables, and low-fat or nonfat dairy and whole grain. DASH also encourages nutrients that help lower blood pressure, such as potassium, calcium and magnesium.
The Promise: Lower blood pressure, weight loss, better health and lower risk of many diseases.
The Perils: This diet is safe. Whether or not it is right for you is another story, but there are no risks with this award-winning diet. It has ranked No. 1 in the best diets overall category from U.S. News & World Report for the past four years.
"Yes" Foods: Fruits, vegetables, low-fat and nonfat dairy, nuts, beans, lean meats/fish/poultry, whole grains, and heart healthy fats.
"No" Foods: White bread, white pasta, white rice and highly processed (high salt) foods.
Sample Meal: Dinner a la DASH
Italian bread dipped in olive oil
Grilled salmon with barbecue sauce
New petite red potatoes
French-style green beans, dusted with crushed hazelnuts
Hearts of romaine lettuce with grape tomatoes, spiked with olive oil vinaigrette
Very berry sundae
Should you or shouldn't you? Talk to your doctor about what diet is best for you and which one you are most likely to stick with.
Further Reading:
What is the Dash Diet?
DASH Diet Recipes