The Biggest Losers Make for the Biggest Winners
Written by Consumer Guide to Bariatric Surgery Last modified on October 19, 2018
The more weight you lose, the greater the health gains, but weight loss doesn't come easy for most, according to a new study published in Mayo Clinic Proceedings.
According to the study, those who lost more than a fifth of their body weight more than doubled their likelihood of good metabolic health, compared with those who only lost a relatively small amount.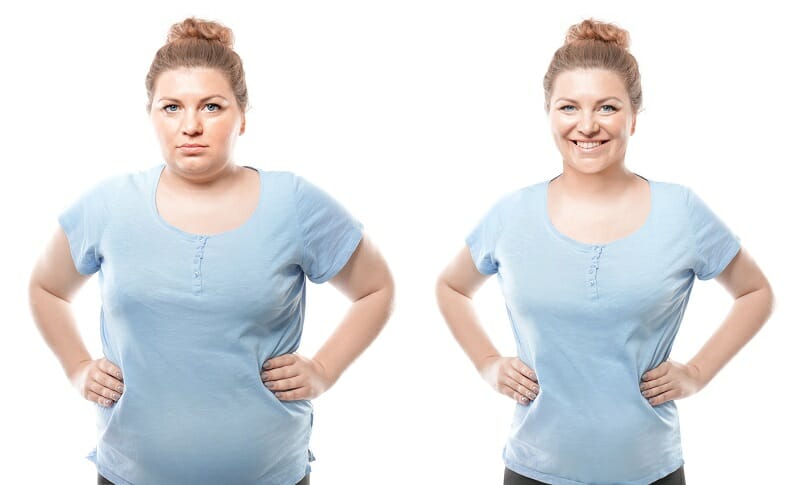 "If you're overweight or obese, even losing just a little is better than none. But the rewards appear to be greater for those who manage to lose more," says Greg Knell, Ph.D., the study's lead author and a postdoctoral research fellow at the University of Texas Health Science Center at Houston (UTHealth). "The evidence to date suggests that a 5 to 10 percent weight loss for those with excess weight is beneficial to one's health. A higher level could potentially lead to lower cardiometabolic risk."
Researchers culled weight history and results from physical examinations, including waist size, blood sugar and cholesterol levels to determine metabolic health from 7,670 adults who took part in the National Health and Nutrition Examination Survey.
Those who lost between 5 to 10 percent were 22 percent less likely to have metabolic syndrome, a combination of conditions which increases risk of heart disease, stroke and diabetes. By contrast, those who lost more than 20 percent lowered their odds by 53 percent, the study showed.
A Role for Bariatric Surgery?
While almost one in five people were able to achieve the 5 to 10 percent weight loss threshold, only 1 in 20 succeeded in losing greater than or equal to 20 percent. (Sixty two participants couldn't lose between 5 and 10 percent, the study showed.)
Bariatric surgery is the most successful, long-lasting treatment for morbid obesity but remains underused. Just 1 percent of those who qualify for surgery actually undergo a bariatric procedure. There are more weight loss procedures available today than ever before popular options like gastric sleeve and Aspire Assist.
Are you a candidate?
To determine if you're a candidate for bariatric surgery, or to learn more about the potential health benefits associated with dramatic weight loss, schedule a consultation with a bariatric surgeon near you.